Fort Collins, Colorado Boudoir | Miss A, Part II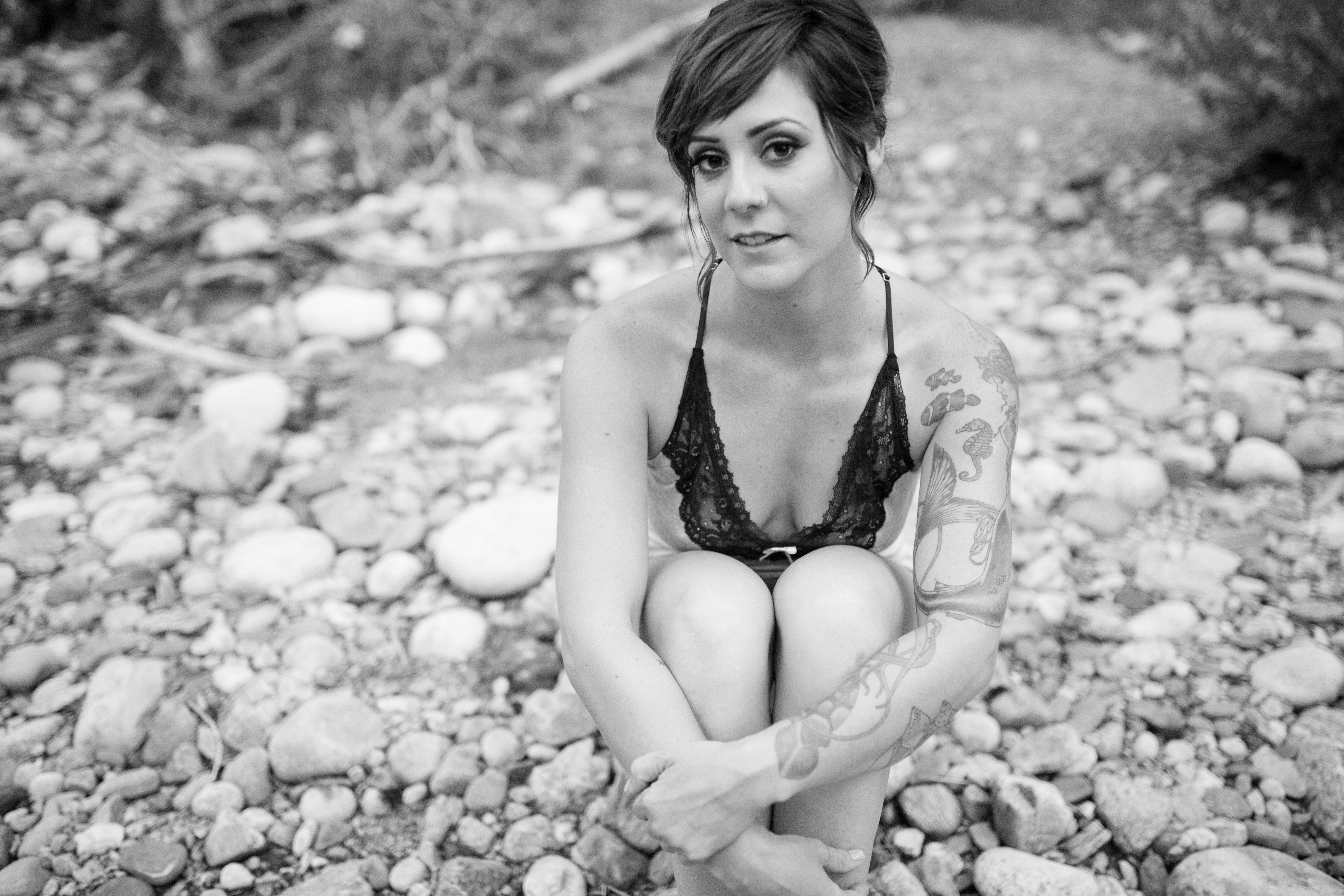 "No one is you and that is your super power."
Along my journey, I meet women that just own who they are and rock their awesome and Miss A is totally one of those women.  It's refreshing and it usually leads to a set of images with a few belly laughs tucked inside.  I say often that boudoir isn't just about being sultry and seductive, it's about being vulnerable and being who you are without apology.  In nothing but lingerie and maybe a sweater here and there.  Make your session a visual statement of who you are and let your personality shine!  You'll love the images that much more and, if you're gifting them to someone, they'll love them, too, because it's who you are, not who you're told you should be.
See Miss A's first session here.
Lingerie: Mystique and Cosabella
Fall is around the corner and that means amazing foliage boudoirs are almost here!!
Ready to book your boudoir but have a few questions still, let's chat:
Nicole@LilacandFernPhotography.com
(970) 443-1482