Fort Collins, Colorado Boudoir | Miss M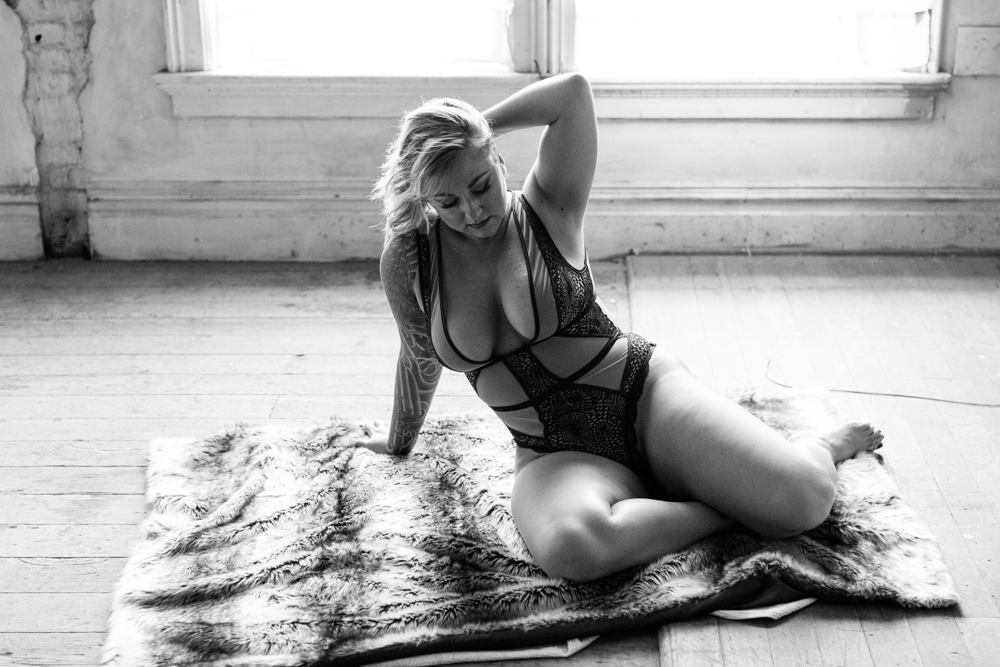 Every woman I work with has her own brand of awesome and Miss M is no exception.  She knows what she wants and she goes for it.  From the moment I met her, I knew she would be one of those clients that I'd learn from.  I work with successful women all the time but, this gal, she brings it to a new level.  If you know her, you know what I mean.  She gives everything her all and has enough energy to spare to be humble and kind.  She somehow finds an amazing balance in life and does it without making it look hard.
July is here and in full swing (I hope you all had an amazing 4th!!) and I'll be sharing details in a few days about an amazing opportunity to treat yourself to a boudoir.  So be sure to check back.  It's going to be epic, with only 5 openings the 17th, my last day open in July.  I'm already booking into September so, it's a good time to snatch up your August sessions, too.
The following summer dates are still available:
August 8, 16, 22, 29
Ready to book your boudoir but have a few questions still,
Lingerie: Mystique
Hair: 'Ohana Salon
Make-Up:  Dotted with Hearts