Fort Collins, Colorado Boudoir | Miss J, Part II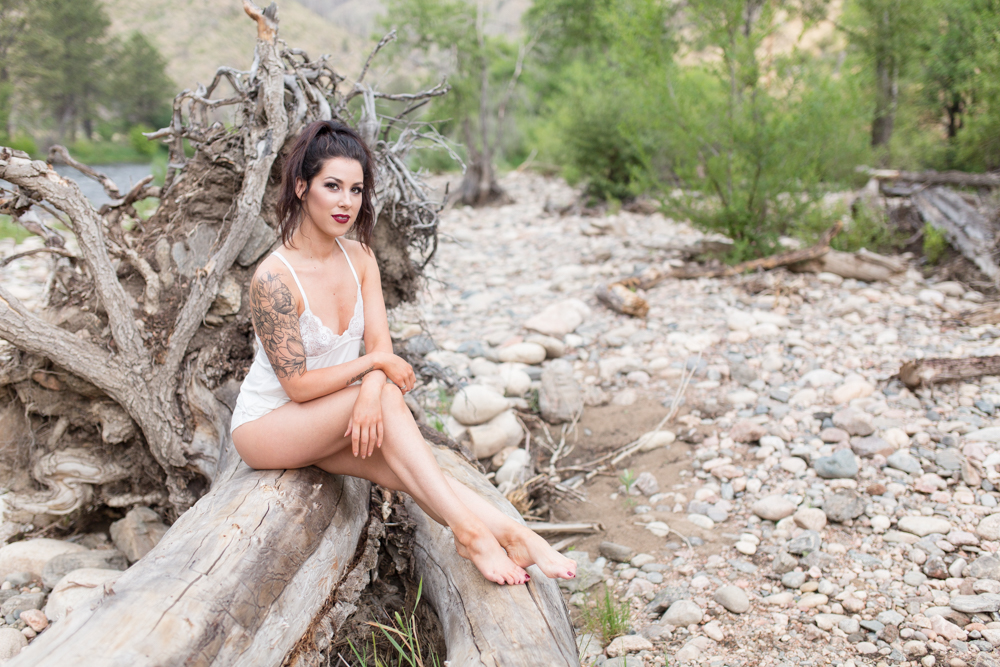 Shooting outdoors in Northern Colorado has it's challenges, like the looming thunderstorm we heard booming in the distance at the tail end of Miss J's session.  But it's worth the hassle.  Especially when the view is this gorgeous!
See Miss J's first session here.
Lingerie: Mystique
Ready to book your boudoir but have a few questions still, let's chat:
Nicole@LilacandFernPhotography.com
(970) 443-1482